24/7 AVAILABILITY
HONEST PRICING
FAST RESPONSE TIME
CUSTOMER SATISFACTION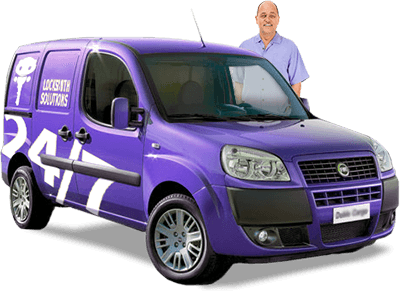 UTS Locksmith Oviedo
Welcome to UTS Locksmith Oviedo - the local locksmith center for locksmith service, locks, keys, locksmith tools and security services. In order to get a reliable locksmith services in Oviedo, FL just call this number 407-362-7145 and our locksmiths in Oviedo will get to you asap.
Many people in Oviedo who need a locksmith don't know which company to choose. Oviedo is a medium city between Orlando and Sanford, FL contains about 30,618 citizens. In the past, many people in Oviedo who needed an emergency locksmith used to call a locksmith from other close cities such as Orlando, Winter Springs or Casselberry. Nowadays they have local security and locksmith solutions which are very close to their home and office in Oviedo, and therefore enable them to get a fast response.
UTS Locksmith Oviedo offers its clients a large variety of locksmith services, locksmith tools, locks, keys and security equipment:
Emergency locksmith - from the moment we received your call you can be sure that someone will open your door or change your keys. If it depends on UTS Locksmith Oviedo, you're in good hands when it comes to emergency case with your lock and key. You can call us 24 hours a day since our emergency locksmith department works around the clock.
Auto locksmith - If you live or just visit Oviedo, and lost your car keys, UTS Locksmith Oviedo has just what you are looking for. We replace and change all types of locks and keys and also handle alarm systems. If you can't find your keys you can get an immediate key duplication
Commercial locksmith - Whether it's about your shop, company, office or factory - we, at UTS Locksmith Oviedo, can help you with security equipment for protection. We offer businesses all types of locks including magnetic locks, electronic locks, deadbolts and door knobs. We offer large collection of security systems, access control and intercom systems, we also suggest surveillance systems against burglaries
Residential locksmith - If you locked yourself out of your home and need a lock picking, if you need to change or upgrade your locks, if you need to install an alarm system or get an advice according to which security system to use - we at UTS Locksmith Oviedo will be glad to assist you.
You are welcome to try UTS Locksmith Oviedo services any time of the day!